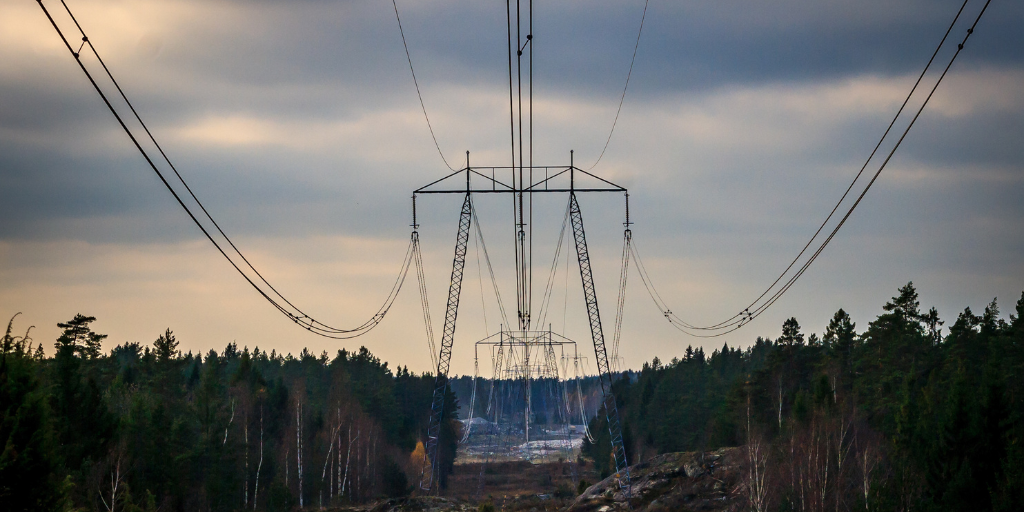 By Grant Watson, Market Analyst

As the number of hours the average US consumer experiences power outages continues to climb, the FERC is seeking ways to maintain grid reliability. One of the ways in which they have attempted to address this and other issues facing the US power grid is with FERC Order 881. FERC Order 881 requires all transmission providers to use ambient adjusted line ratings to evaluate near-term transmission service and to increase the accuracy of near-term line ratings.
Traditionally, static line ratings have been used to determine how much power a line can carry. Static line ratings are based on a worst case scenario to ensure public safety. However, static line ratings are inefficient. The amount of power a line can carry varies based on factors such as temperature, line composition, cloud cover, and more.